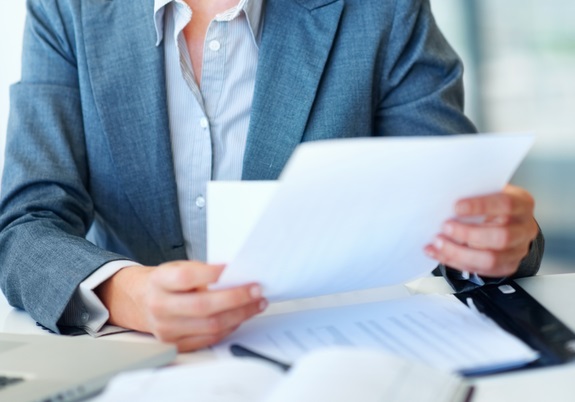 Approximately 29 complaints received by the Australian Financial Complaints Authority (AFCA) were directly aimed at mortgage brokers.
The new external dispute resolution scheme announced earlier this month it had received 6,522 complaints in its first month of operation.
Averaging about 310 complaints a day from consumers and small businesses about financial products or services, it received 47% more complaints than the three predecessors.
The banks received the greatest number of complaints with 2,367, followed by general insurers with 1,159 complaints and credit providers with 1,040 complaints.
Australian Broker reached out to AFCA to determine the number of complaints received regarding mortgage brokers.
A spokesperson from the group said, "In November 2018, AFCA's first month of operations, we received 29 complaints against mortgage brokers, out of a total of 6,522 complaints received.
"Please note that complaints that have been more recently received in November might not have the industry or financial firm recorded, so these statistics might change."
Commenting on the figures, MFAA CEO Mike Felton said, "It is pleasing to see complaints relating to mortgage brokers remain at remarkably low levels. At just 29 out of 6,522 grievances being logged by AFCA in its first month of operation, broker related complaints represented less than half of one percent of the overall figure."
He added, "While this is a positive story for brokers, it is not a new story and brokers have for years had strong satisfaction ratings. Consumers' Net Promoter Score of brokers is for example in excess of 70 as compared to an average score for the big four banks ranging from zero to minus 15."
According to Felton, if conflicted remuneration was causing "systemic harm to consumers", the new complaints figures from AFCA would be "high and rising", along with relative arrears. In addition, he said that competition and consumer support would be shrinking and net interest margins "inevitably rising".
"But this is not the case," he said.
"The truth is brokers are focused on their customers' needs, and on giving them choice, convenience and access to credit. That's why broker share of the home lending market is now more than 55% and growing," Felton continued.
Broker News by Rebecca Pike, 19 Dec 2018